Easy Order Business Cards
---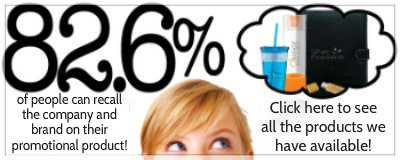 If you're ready to place your digital business card order, we're ready to take it!
Unlike other sites on the internet, we're not going to require you to have your own artwork. If you have art, go ahead and upload it now, and, of course the process will be faster, but if you don't...we'll be in contact with you and get the graphics portion going!
No Shipping Charges!  
---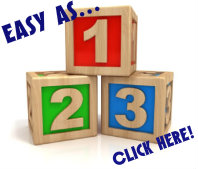 Keep in mind, if you have a portal, we can set these up in your document library and you can place your reorder; easy as 1-2-3!
Let us know...