Catalogs/Booklets
---
Your Job...The Right Way!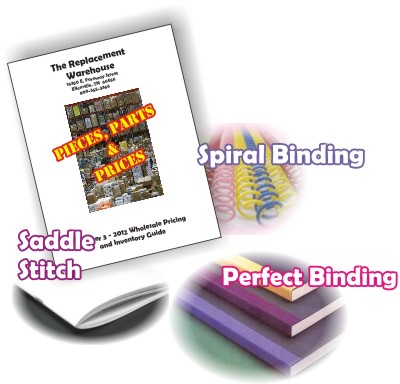 Once we're done helping you design them, we'll print your new catalogs.
What then?
Then Lancer Ltd. will finish the job by binding your catalogs, price books, school annuals and year books, or manuals any way you need them.
Job specifications limit what we can sometimes do, but let us worry about the small stuff!
The experts in our bindery services department will let you know the best way to complete your project, based on aesthetics, budget or job parameters.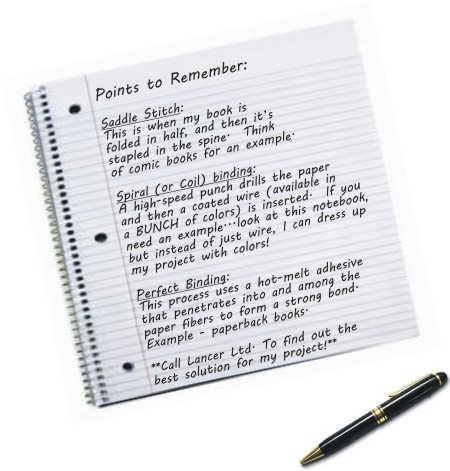 All these bindery terms can be daunting...we don't want you to get caught up in the details...take a minute to familiarize yourself with these terms. If you have more questions just ask!
Building the perfect Catalog, Booklet or Manual is a process. We need to figure out how many pages there are going to be, we need to know whether doing a "self-cover" will be sufficient for your needs, or if a full-color cover on thicker stock than the inside pages is more appropriate. Request a Contact today by filling out the short form below...we'll get in touch with you as soon as possible to start your project today!